for immediate release
Great News for Esser® Wines out of Japan
Monterey, CA – September 1, 2015 – More Great News for Esser® Wines at the Japan WORLD Wine Challenge 2015!
Over 1,300 wines were entered in the challenge and only 2.3% of the medals awarded went to American wineries.
Only 10 SILVER medals went to American wineries, and the 2013 Pinot Noir scored one of them!
In addition, there were only 6 Seal of Approval awards given to American Wineries, and Esser® Wines scored 33% of those with:
Esser® Chardonnay 2013
Esser® Cabernet Sauvignon 2013
We hope you all are enjoying the success and great taste of our wines!
About Appellation Ventures
Appellation Ventures is a California LLC comprised of leaders in the California wine industry and seasoned business executives and investors. Appellation Ventures strives to find small wineries with solid reputations for quality and then provides the capital and resources to enable significant growth.
Contact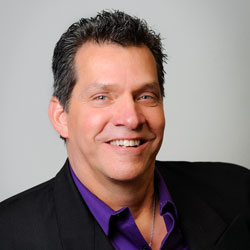 ---
Copyright© 2014-2022 Esser® Vineyards and Appellation Ventures, LLC.
###